What's An Auxiliar de Conversación de inglés in Spain?
(English Language & Culture Assistant)
Here are the basics.
in special bilingual schools
are THRILLED to have them
… because there's a fascinating language and culture expert supporting & challenging them!
We help auxiliares de conversación teach better.
For free.
All auxiliares de conversación extranjeros go to an orientation in Madrid. It's awesome! But you'll only have 75 minutes to discuss teaching strategies.
Just 75 minutes? But I'm going to be teaching English in Spain for the whole year!
Be sure to Tell your North American Language & Culture Assistant Friends About Us!!
Our Most Popular General Auxiliares de Conversación Blog Posts
Our Most Popular teaching english in Spain Blog Posts
Engaging English games, exciting lesson ideas, fun icebreakers, not-so-obvious teaching tips, outstanding auxiliar blogs: free materials specifically for auxiliares de conversación.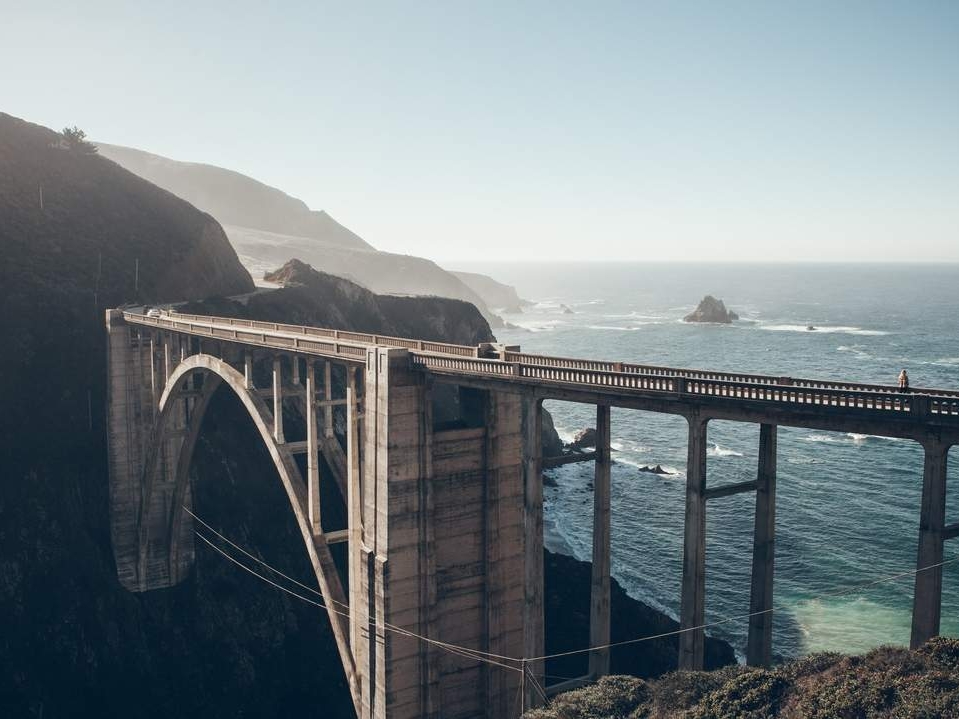 A free teacher training crash course for the auxiliares de conversación program in Spain. Learn the basics of classroom management, 21st Century teaching methods, and student-centered learning at your own pace from an award-winning Google Innovator.
Get hooked up with a 1-1 mentor, find answers to FAQs, and look for others in your auxiliares de conversación regions. You'll also find a link to the Auxiliares de Conversación Reddit page.
Teaching Resources Blog for Auxiliares de Conversación
Top Activities & materials for Auxiliares de Conversación
A Detailed Look at the Auxiliar de Conversación Program in Spain
Auxiliares de conversación extranjeros, or English Language and Culture Assistants, are native English-speaking college graduates (many are from the United States, Canada, the United Kingdom and Australia) that spend a year in Spain supporting teachers in public primary and secondary schools through Spain's Ministerio de Educación y Formación Profesional. Auxiliares are also called North American Language and Culture Assistants in Spain and/or Cultural Ambassadors. They receive healthcare and a monthly stipend and there is no fee to apply to the program. This website provides free teacher training, teaching resources, and 1-1 mentoring to these auxiliares de conversación.
There are other Teach English in Spain programs that also call their supporting teachers auxiliares de conversación or language assistants. All are welcome to use this site's resources. When applying to other programs, however, be aware that there may be fees. The most similar paid programs include:
Why do Auxiliares de Conversación Extranjeros Need Free Resources?
According to a study conducted in Fall 2018, auxiliares identified three main areas of improvement for the program. As a result, we focused on offering the following resources:
Auxiliares need training in pedagogical methods- especially classroom management. The Teaching 101 course will supplement your October training.

In some schools, auxiliares are expected to take charge of classes and plan entire lessons. See activities & lessons for resources, games, culture presentations and conversation topics galore.

Many auxiliares requested to be paired with an experienced mentor. Click on the mentors & groups section.